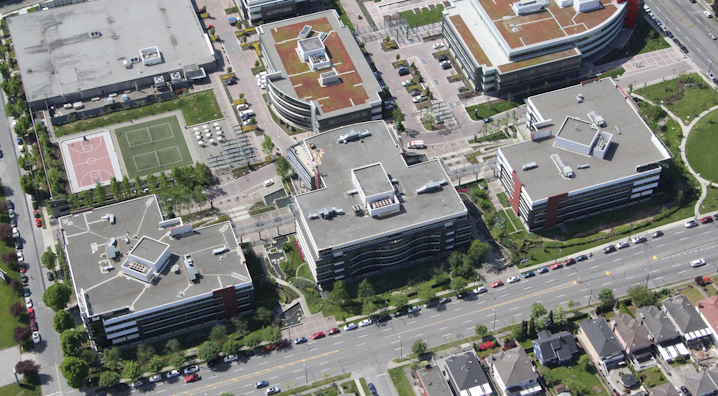 We are a family owned and operated business since 1972.

For over 45 years Homan Roofing has committed to providing quality workmanship, fair pricing and customer satisfaction.

We at Homan Roofing have an excellent maintenance and inspections department. Our 24-hour reputable and reliable service department is trusted by many local property management companies and building owners.

We are a member of the Worksafe BC COR program and take pride in creating a safe work environment for all our employees.